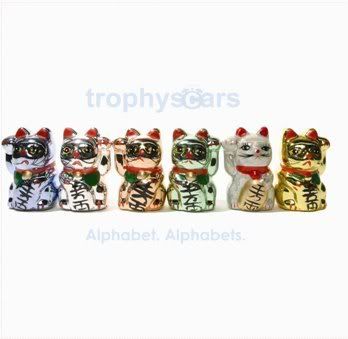 •
An Introduction.

•
Artist. Artists.

•
Assistant. Assistants.

•
Assassin. Assassins.

•
Accent. Accents.

•
Apparition. Apparitions.

•
Yes.

•
No.

•
Absolute. Absolutes.

•
Alchemist. Alchemists.

•
Addict. Addicts.

•
Alligator. Alligators.

•
Alibi. Alibis.

•
Apple. Apples.

•
Anxiety. Anxieties.

•
A Song Begins With 'A.' Almost All These Songs Begin With 'A.'
Brief Review
I'LL WRITE A FUCKING REVIEW LATER YOU STUPID MENTALLY DEFICIENT ASSCLOWNS, ASSCLOWNS.
LOOKS LIKE SOMEBODY DIDN'T GET PAST THE
A
SECTION WHEN FRANKLY TRYING TO STUDY THE DICTIONARY IN THE FAILED ATTEMPT OF BEING LITERATE, YOU ASSCLOWNS, ASSCLOWNS! ARE YOU AMERICANS THAT FUCKING STUPID? YOUR SIMPLISTIC LANGUAGE HAS ONLY TWENTY SIX CHARACTERS AND YOU AREN'T EVEN ABLE TO GET PAST THE FIRST ALPHABET? WHAT THE FUCK IS WRONG WITH YOU UNDER-EDUCATED GIMPS!
CAN'T WAIT UNTIL YOUR COUNTRY CRUMBLES DOWNHILL AND CHINA BECOMES THE NEXT SUPERPOWER! THEN IT WILL ALL BE NOTHING BUT A NUCLEAR WARFARE TARGETTED AT YOUR MOST URBANIZED CITIES! AHEM, HOPEFULLY ONE WITH AN EXCESSIVE AMOUNT OF RACIALIZED MINORITIES!
REMEMBER, THE WALL STREET CRASH EARLIER THIS MONTH HAS BEEN ONLY NOTHING COMPARED TO WHAT IS SOON TO COME FOR YOU ABUNDANT ADRIFTING ANAL-ADMIRING AMERICAN ASSCLOWNS! SEE, I CAN DO IT TOO YOU FAGGOTS!